Love Your Pets, Don't Smell Like Them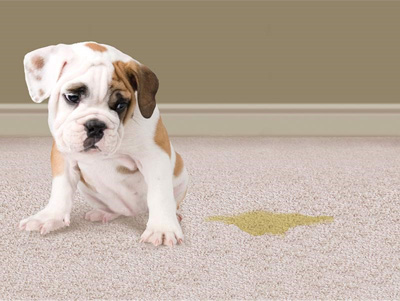 If you are like us, then you love pets! Unfortunately, pets can make it challenge to keep carpets clean and odor free. Regardless if you have been a lifelong pet owner, or have recently become a pet parent, you know that pet accidents happen. It's not a matter of if, but when.
When a pet uses the bathroom on carpet in your home, it creates a spot that can become a continued problem if not properly cleaned. Pet urine contains proteins that can be a breeding ground for bacteria. Pet urine also contains ammonia. When a pet urinates on carpet, and it is not properly cleaned, the water in the urine eventually dries leaving a strong concentration of ammonia in the carpet fibers.
Our pet odor removal service will eliminate any stains and odors left behind by your pets. Our process uses all-natural components to break down the proteins that are in pet urine and remove all offensive odors completely down to the deepest fibers of the carpet. Trusted by residents throughout The Woodlands, our pet odor removal treatment is a powerful and effective way to rid your home of pet urine odors. Safe-Dry® offers a "no questions asked" 7-day guarantee ensuring that the odor is gone and stays gone. If it does return, so will we!